ABOUT US
IJ10 provides heavily managed outsource software and web development services at an outstanding savings. Our highly skilled developers can work with any size project from a single component or website to full scale commercial software and E-commerce solution of any size or complexity. While software development can be costly and time-consuming process, IJ10 tailors to your individual needs for lower costs and rapid development and implementation of projects.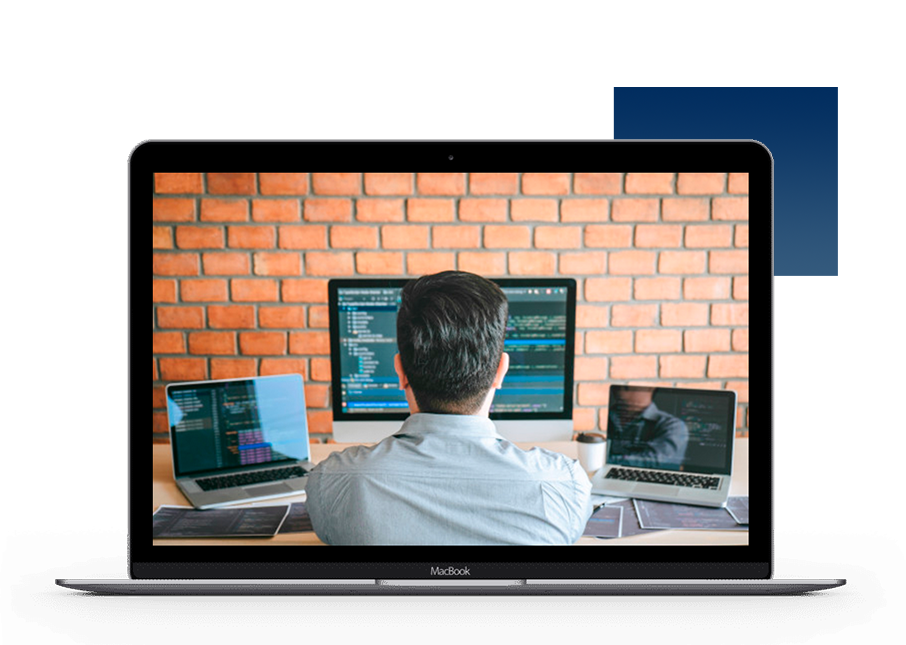 SERVICES
IJ10 Provide quality outsource development services.
Our approach is simple; we employ highly skilled developers and specialists in the US and abroad, then heavily manage them with professional management staff in US and locally using our rock-solid methodology. This allows you to take advantage of the great price savings of offshore development with greatly minimized risk. IJ10 helps our clients solve inefficiencies and redundancies caused by geographical and multisystem complexities. IJ10 provides technical support and maintenance for preexisting and newly developed products. Our highly qualified professionals will assist 24/7, while speaking your language. IJ10 work directly with our clients to better understand their needs and find a suitable solution to solve their business technological obstacles. IJ10 constantly monitors client technical solution performance to provide analysis of its effectiveness and relevance.
We are Team
IJ10s management team prides itself on years of experience working with a vast culturally diverse team, and seasoned professionals with broad range of technical expertise. By utilizing services of IJ10, your company will find a reliable and reputable partner for all of your IT needs.
STAY IN TOUCH
Phone +1 (605) 799-1355

Fax +1 (605) 799-1354
Phone +1 (605) 799-1355
Fax +1 (605) 799-1354
401 E 8TH ST STE 214-1619
SIOUX FALLS, SD 57103